Adult Day Health & Community-Based Services

Update: 8/12/2016  – New job posting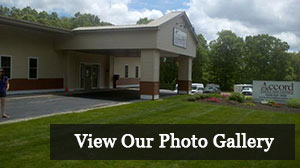 The Adult Day Health Service industry is composed of two models of care, the social model and the medical model.
The social model of care, are community-based group programs designed to meet the needs of functionally and/or cognitively impaired adults.  These structured, comprehensive programs provide a variety of social and other related support services in a supervised and protective setting.
The medical model incorporates all the features of the social model but adds a wide range of health related services.  We coordinate your individualized plan of care with your families, caregivers and with your personal physician.
Please refer to the "Services" tab above for a comprehensive list of services that are available onsite.
For an online brochure please go to the "Contact us" tab.
ENROLLMENT IS OPEN TO ALL REGARDLESS OF RACE, COLOR, NATIONAL ORIGIN, SEX, OR DISABILITY.
Proud Member since 2007

The Accord Adult Day Center is Licensed and certified to provide Adult Day Health Services by:
Commonwealth of Massachusetts, Department of Public Health
Commonwealth of Massachusetts, Department of Health & Human Services, Executive Office Of Elder Affairs
State of Connecticut, Department of Social Services.
Service Area Map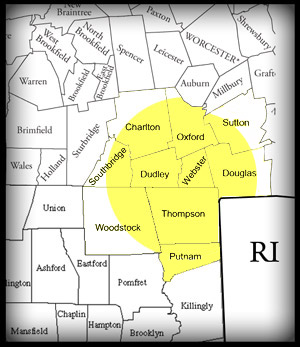 Program transportation services may be limited in some areas. Please contact us to determine availability.